Autoclave
A large capacity model that can open, close and lock the lid easily and securely, equipped with a safety function that locks the lid by detecting pressure and temperature, and a forced cooling unit. Autoclave are JKKP approved model.

Ultra-Low Temperature Freezer 86 ⁰C
Upright freezers designed for daily sample protection and dependability
Multiparameter Sonde
Multiparameter Water Quality Sonde with 7 sensor ports the best in class platform for the highest quality data. EXO's dynamic range of smart sensors provide comprehensive multiparameter water quality data while SmartQC ensures proper calibrations and top sensor performance.
Optical BOD Probe
The ProOBOD ® self stirring optical BOD probes are designed to fit into standard 300 mL BOD bottles with an international version also available for use with other tapers. EPA approved for wastewater compliance reporting of BOD and CBOD.
Autotitrator
Automatic titrator combines a syringe burette and pH/mV meter plus integrated intelligence.
• High resolution pH/mV measurement input for pH –, ORP –, silver and further mV electrodes
• Pre installed standard methods for FOS/TAC, alkalinity, total acidity in drinks, chloride etc
• Linear and dynamic titration to equivalence points.
Karl Fischer Titrator
This titrator is a specialist for the determination of moisture / water at very low levels (down to 10 ug of water). The pre parameterized methods are easily recalled and enhance the total work process.
Rotary Evaporator
Rotary evaporator for evaporation and distillation of solvents. Suitable for standard, complex or automated distillation. Complete set up consist of rotary evaporator, vacuum pump chiller.
Magnetic Stirrer
Suitable for smooth to intense mixing heating of low viscosity fluids. Maximum temperature of 3 8 0⁰C. Aluminium cover with ceramic work plate, allows for immediate heat transfer . Optional temperature probe.
Shaker (Orbital, Linear, Rocking, 3D)
Max. load capacity is 7.5kg with platform Used with a wide variety of accessories Maintenance free brushless DC motor Over speed detection and protection
Homogenizer
Viscosity up to 10,000 mPas – 6 modes of motor speed from 10,000 to 30,000 rpm – All round safety guarantee for motor drive, overload protection and smooth operation – 316L stainless steel shafts are fully autoclavable and inert for highly corrosive solutions
Centrifuge
– Speed can be set from 300 6000rpm – Max capacity of the centrifuge: 100 mLx4 – 9 Acceleration/10 Brake speed settings to ensure optimal separation – Automatic rotor identification – 9 procedures stored in memory makes the operation much simplified – Maintenance free brushless DC motors

Analytical Balance, Precision Balance, Top Pan Balance
Compact design, durable construction. Metal base with chemical resistant housing. Easy operation & reliable result. Fully portable light weight. Batteries option to weigh anywhere
Infrared Moisture Analyzer
Designed for moisture analysis in daily routine laboratory. Application i.e. research & development, quality & process control. Delivery fast & accurate measurement and easy to operate
Automatic Ashing system (Micro TGA)
Consists of a muffle furnace combined with an analytical balance and advanced software using a touch screen user interface. Weighing curves are recorded over time for each individual test sample. This permits automatic end point determination and control during the entirety of the drying and ashing process.

High Speed Refrigerated Centrifuge
Wide range of operating speeds, tube capacities & applications, with low noise level & fast cooling of samples.
Microplate Instrumentation
Dynamica's Microplate Readers & Washer facilitate higher throughput analyses of experiments consisting of an array of micro volume reactions typically in a 96 well plate format.
DNA Analyzer
Designed for the measurement and analysis of precious samples by requiring only microvolume quantities. DNA master features the same ruggedness, reliability, precision and reproducibility synonymous with the Halo family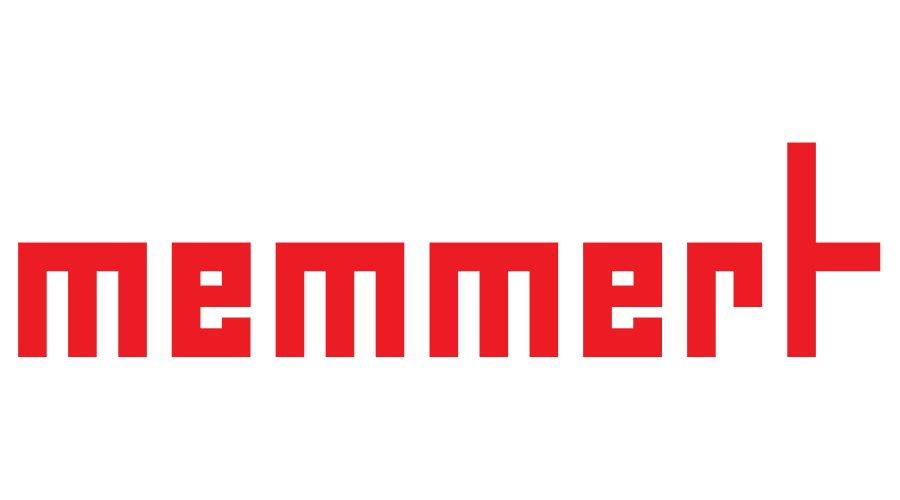 Universal Oven
Easy & intuitive operation.
Robust & scratch resistance stainless steel design
Safety features i.e. temperature monitoring, auto diagnostic system
Incubator

Robust & scratch resistance stainless steel design
Double doors (interior glass & exterior stainless steel) for clear view without drop in temperature
Activation of sterilization routine
Water Bath

Available in 6 model sizes (7 45 L)
Corrosion resistant & easy cleanable stainless steel working chamber & housing
Safety features i.e. overtemperature control, water level monitoring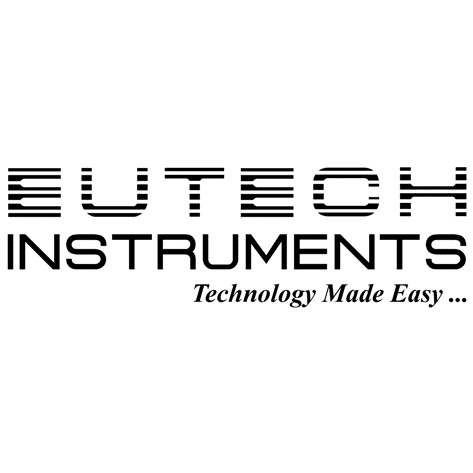 pH Meter

Detect pH level from 2.0 to 20.0, with 5 calibration points, auto buffer system, GLP compliance & auto calibration report. Electrode & ATC probe included.
Bench top, handheld or pen type
Multiparameter All in one meter
Measure pH, ORP, Ion, Conductivity, TDS, Salinity, Resistivity, DO & Temperature
Turbidity & Chlorine Meter
Turbidity measurement in unit NTU chlorine testing in unit ppm Portable, light weight, easy maintenance
Electrode & Accessories

Variety of electrode for wide application, electrode storage solution and electrode refilling solution
pH buffer, calibration solution for conductivity, TDS, Salt, turbidity chlorine

One Stop Laboratory Solutions
Comprehensive range of laboratory instruments, consumables, labware for research, industrial and process control
Aspirator Pump, Vacuum Pump, Peristaltic Pump & Tubings

Wide range of pumps for various applications. Choose from range of different flow rates & variable speeds.
Masterflex TM tubing comes in 22 different materials/formulations for various applications; considering chemical compatibility, operating temperature & pressure.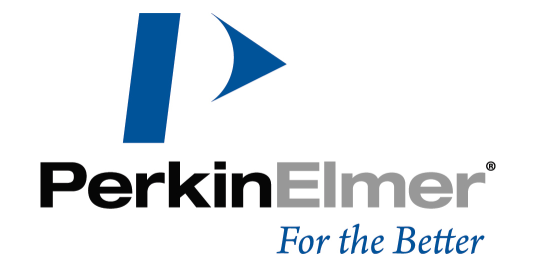 Infrared Spectroscopy (FTIR)

Fast & accurate FT IR analysis in a flexible, high configurable system for wide range of applications.
Upgradable optical system offers superior spectra in the near, near mid, mid, mid far and far infrared regions.
Applications such as advance drug development, complex chemical analysis or material properties.
UV Vis Spectro photometer DOBI test

Customized DOBI feature for palm oil testing
Standalone use with colour touch screen operation
Fast analysis to read Abs in both 446nm and 269nm using DOBI feature
System self testing Wavelength self testing, light source self testing, energy calibration